BOOST YOUR LAB
Obtain outstanding performance and reliability products from the world leader serving science: Thermo-Fisher Scientific. We supply hundreds of products to the scientific community on time, every time. Our products should be handled only by qualified personnel only and not intended for food, drug, or household use.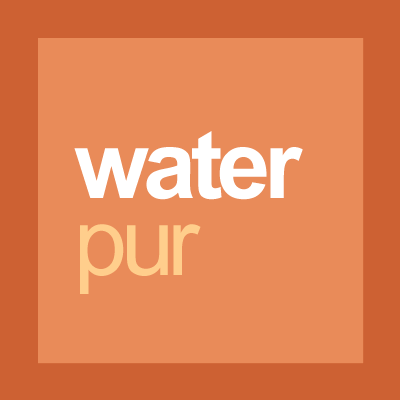 WATER PURIFICATION
Your new lab water systems source is coming soon : 88 products is currently being added • please come back soon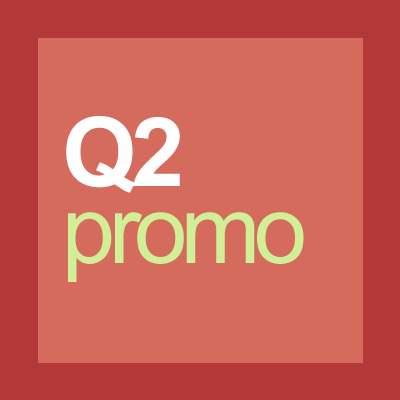 Q2 PROMOTIONS
We're excited to announce our limited time promotions. NOTE that our 1st quarter promotions have ended on 03/31/2019 — new 2nd quarter promotions will be added soon. One promo code per order — Promotions can't be combined!
TMO IN THE NEWS
Thermo Scientific TriPlus 500 Gas Chromatography Headspace Autosampler provides a robust and reliable workflow solution for routine laboratories.
BioSpectrum Asia
Two facilities in Italy and a site in Greenville, North Carolina are being expanded to support demand for biologics aseptic liquid and lyophilized product development and manufacturing.
BioProcess International
Thermo Fisher Scientific Inc. announced that it is investing $150 million in its Pharma Services business to provide additional capacity for sterile liquid and lyophilized product development and commercial manufacturing.
Chemical Engineering
With over 75% of new molecules coming from small and emerging biotech, opportunities for third-party manufacturers have never been so large says Thermo Fisher CEO Marc Casper.
BioProcess International
Medical and dental facilities, nuclear power plants and other sites can now simplify their radiation safety program by accessing dosimetry technology and services from single provider.
Power
Thermo Fisher Scientific, a leader in serving science, participated in an event to demonstrate its commitment to Corporate Social Responsibility (CSR) by packing and serving meals to the underprivileged in India in Hyderabad on Wednesday.
ANI News